Discovery Adventure Connection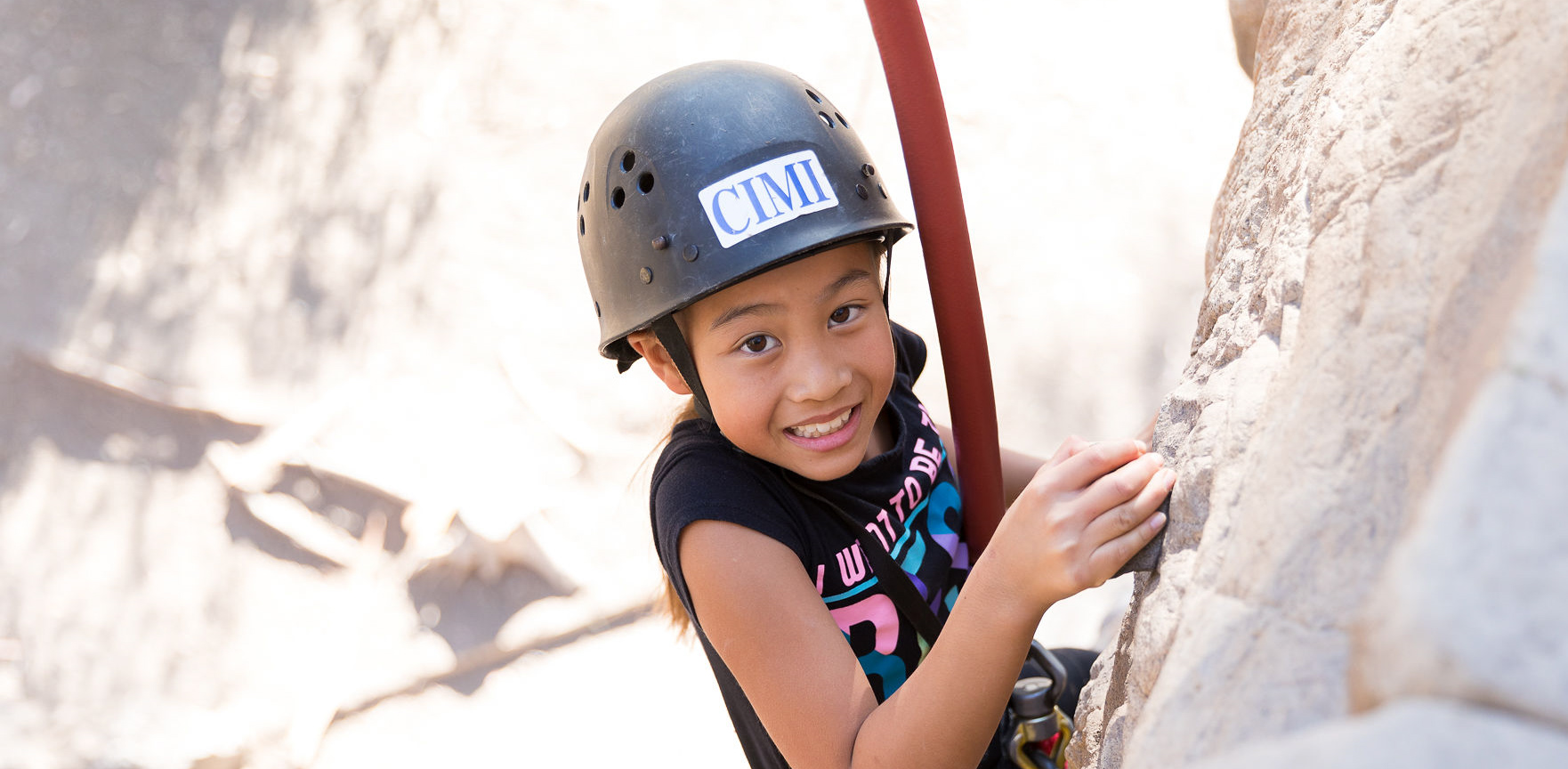 Education Through Exploration
As experts in outdoor education and adventure summer camps, GDI makes a positive difference in the lives of children through unique opportunities for discovery. Our beautiful outdoor locations, combined with hands-on labs, activities, adventure, and traditional summer camp fun, enrich and inspire the lives of young people, building character, increasing knowledge, inspiring environmental stewardship, and developing 21st Century life skills.
Our Summer Programs
Our fun-filled one-week, two-week, and three-week sessions offer one-of-a-kind adventures! Campers enjoy the experience of a lifetime of trying new activities, developing skills, and having fun with newfound friends.
Explore All Summer Programs
Our School Programs
We believe our unique, hands-on, experiential suite of science-based programs promotes enthusiasm and appreciation for the natural, physical, and environmental sciences. Our programs strive to provide a fun, immersive experience for students that cannot be replicated in the classroom.
Explore All School Programs
Guided Discoveries Impact
Over the past 43 years, Guided Discoveries has provided STEM-based, outdoor education experiences to over 1.38 million children. Founded as a 501(c)(3) nonprofit organization in 1979, GDI has developed a variety of outdoor education programs, continuously working to make a positive difference in the lives of children through unique opportunities for discovery.
55,000
Children served annually
1.38 million
Served since 1979
Join Our Team
Would you like to become part of the Guided Discoveries team? Imagine living and working in an adventurous environment, surrounded by like-minded individuals, where your time off can be as fulfilling as your job.
My son independently had a great time and brought back terrific memories. The process to enroll, drop off and pick up was smooth. I especially liked the communications by phone, email, and photos online.
The majority of the activities done here, cannot be replicated at our school site. Instead of watching a video about these experiments (in our school) the students get to experience them.
We always want to give our students the best educational experiences possible. AstroCamp allows students to bond and participate in science activities that we could not provide at school.
Support Our Mission
Join us in making a difference. Your donation will help a child to succeed in science, gain self confidence, and foster their sense of wonder.